Helping You Make Your Austin, TX Apartment a Home
In our community at The Oaks at Ben White, we focus on lifestyle—providing you and your family with well-appointed 1- and 2-bedroom apartments and fantastic amenities. But for many of us, no matter how lovely our surroundings are, a home is not a home without a pet. That's why, at our pet-friendly apartments in Southeast Austin, we welcome your furry companions. Both cats and dogs are accepted here!
The dog owners in our community love that the location of our apartments in Southeast Austin is simply ideal for them and their pets. With our own green spaces and numerous greenbelts and parks within 5 miles of our complex, owners and dogs alike can enjoy time together in beautiful settings. Feeling adventurous? Two well-loved nearby locations are The Boardwalk Trail at Lady Bird Lake and McKinney State Park, both just over 2 miles away!
Providing pet-friendly apartments just makes sense. The Oaks at Ben White has become one of the most sought-after pet-friendly apartments in Southeast Austin because we understand that pets can change the very essence of people's lives.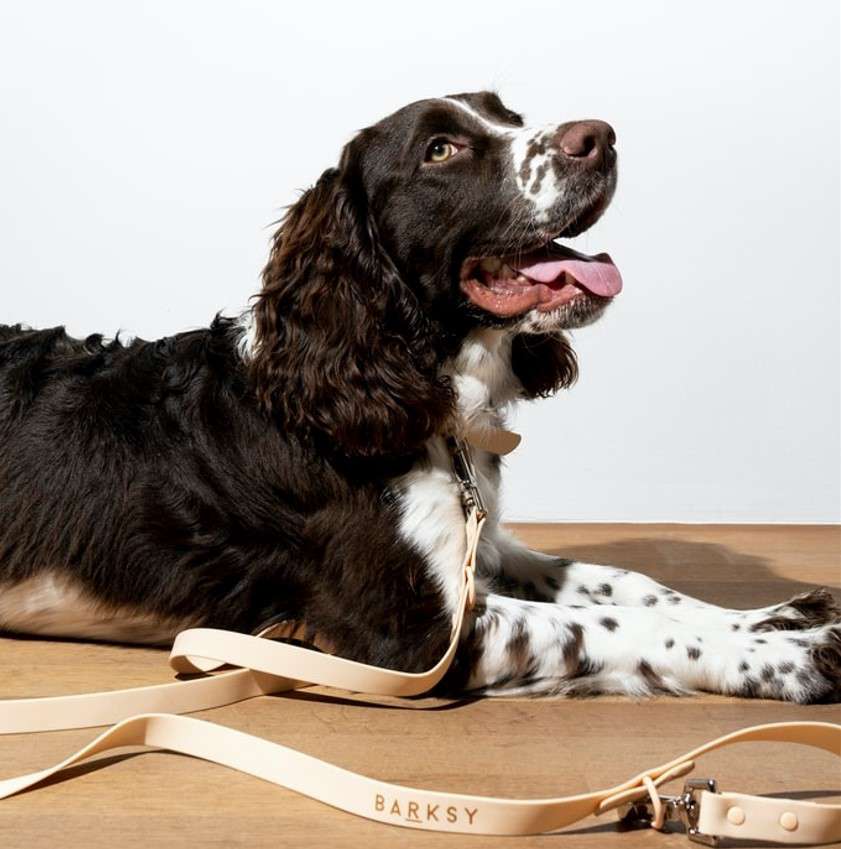 Our Pet-Friendly Guidelines
Because it's our goal to make The Oaks at Ben White a high-quality experience for everyone, we have created some guidelines for pet owners. Should you have any questions or need clarification, please don't hesitate to ask. We're always here to help!
We welcome cats and dogs
Your pets must be 45 pounds or less
Breed restrictions do apply—please inquire.
If your home is like most homes in the U.S., you have one or more pets. All of you deserve happiness in safe and aesthetically beautiful surroundings where you feel welcomed and well cared for. The Oaks at Ben White is honored to provide that especially for you and your furry friends. We can't wait to meet you!